Facts and figures about BrauBeviale

Exhibition Centre Nuremberg
BrauBeviale 2023
Tuesday, 28 to Thursday, 30 November

Save the date to my calender
---
Product spectrum
The BrauBeviale in Nuremberg is one of the world's leading capital equipment trade exhibitions.
As diverse as the beverage industry, the BrauBeviale presents its varied offer in a concentrated form over three days. It covers the entire beverage manufacturing process chain: from raw materials, technologies and components to packaging, as well as accessories and marketing ideas, and all of this for all kinds of beverages, of course.
Discover the whole spectrum of offers now.
---
Travel by public transport
You can reach the Exhibition Centre Nuremberg quickly and easily by public transport. The "Messe" stop on the U1 underground line is directly opposite the Mitte entrance of the Exhibition Centre.
From the Central Station, please take the U1 towards Langwasser-Süd. From the airport, take the U2 towards Röthenbach and change to the U1 towards Langwasser-Süd at the Central Station.
Journey times and fares
Journey time from the airport: 25 minutes
Journey time from the Central Station: 8 minutes
Fare zone A (EUR 3.30 per journey, Online ticket: EUR 2.85 per journey)
You can buy your local transport ticket in advance at the VGN Online Shop or in the VGN App.
---
Travel by car
If you travel by car, a dynamic traffic guidance system will support you in Nuremberg. It will show you the best way to get to the Exhibition Centre Nuremberg – according to the current traffic situation. Simply follow the signs and be guided to a vacant parking space at the Exhibition Centre Nuremberg.
Find more details in the
route map .
Destination address for your navigation system
If you would prefer to be guided by your navigation system, enter "Messe" as the special destination or enter the address "Karl-Schönleben-Strasse, 90471 Nürnberg".
Parking at the exhibition site
NürnbergMesse offers more than 14,000 parking spaces near the Mitte and Ost entrances – as well as additional spaces in the multi-storey car park and nearby. Parking tickets are available on site.
There are parking spaces for disabled people near each entrance.
Parking space for disabled people
Parking spaces for disabled people are located near the entrances.
You can conveniently order parking tickets for exhibitors online in advance in the ExhibitorShop.
---
Taxi number
Please note that due to the current situation it is necessary to wear a mask when driving a taxi and it is not possible to ride in the front passenger seat.
Our BrauBeviale team
Our exhibition team is your personal contact for all questions relating to BrauBeviale.
Your direct contact to BrauBeviale
Fotos: Daten & Fakten/Facts & Figures © iStockFinland / istockphoto.com
Contact for exhibitors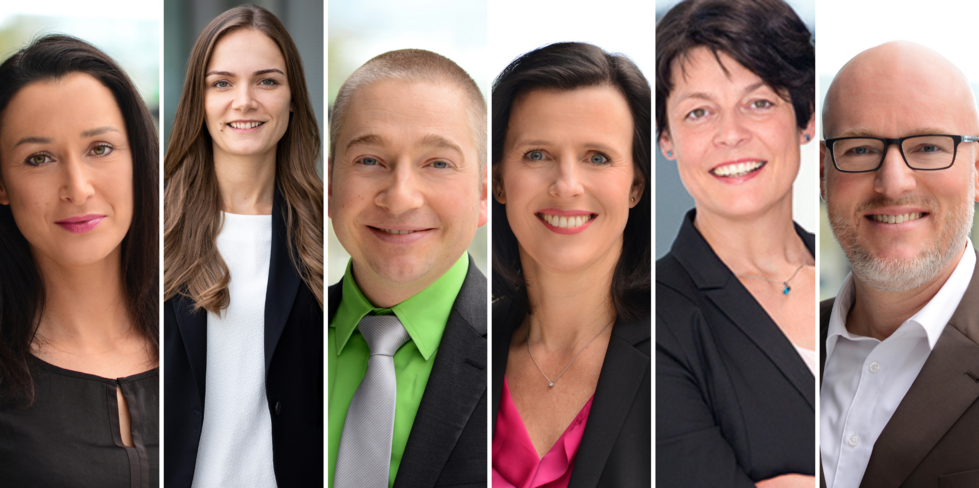 Your Exhibition Team
F +49 9 11 86 06-12 00 57